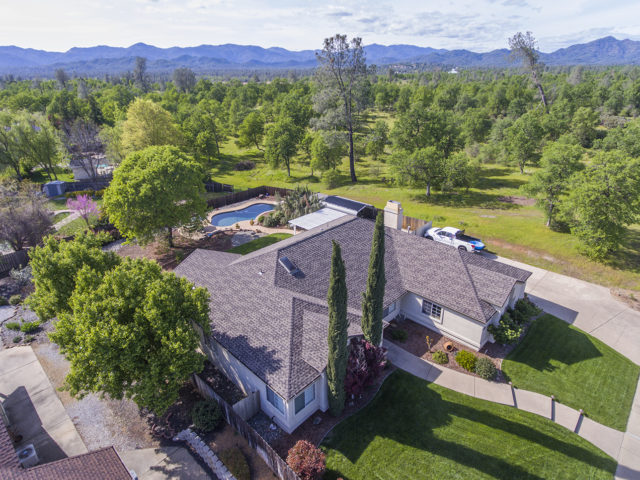 A comparative market analysis (CMA) report is a document that we use to help clients understand the current market conditions and the value of a specific property. The report typically includes information on recent sales of similar properties in the area, as well as active and pending listings. It will also include data on the local economy, housing market trends, and other factors that can affect the value of a property. The report is used by us to help our clients determine a fair price for a property when buying or selling, and can also be used to help set a listing price for a property. We do all that, and charge you nothing.
Call or text 530 356 4500
The kind of information in this report is an important aspect of real estate pricing, but it is not the only factor. Ultimately, you'll want to have a conversation with us about the real market prospects for the property given your expected time frame to sell, and other intangible values that can be difficult to quantify. Still, this report is an excellent starting point.